Pessimism vs. Optimism
April 18, 2011
Why has my life taken this course, or what experience shall I now undertake?!
I fear the dark, cold and stark, but lighting fires begin with a spark.

How long will I wait until the hopeless find me, or when do I search for my sake?!
I am alone, no lights have shone, but to find light you must learn the unknown.

What will happen to me, all alone and cold, or can I pray for a guide to show, somehow?!
I could sit and mope, so fearful without hope, but to climb your way out you must first grasp the rope.

What future shall be made for me, or what destiny shall become mine now?
I could listen to what they think, help make me shrink, but they say good things happen in a blink.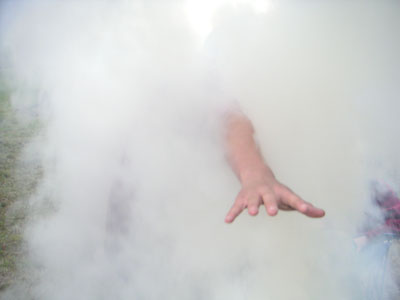 © Garrett M., Port Angeles, WA