A Fish Out of Water!?
April 11, 2011
An old scaly, slimy fish,
Everything plus sly,
Had forever wished,
He could live where it was dry.

It maybe a wonderful thing,
Or perhaps it would be extreme,
But all that fish wanted,
Was to fulfill his mighty dream.

Yes, the fish was wondering,
If this would be tragic,
And then he was curious,
If it would be magic.

Possibly there would be something
Such as flowers in full bloom,
Or maybe a lovely butterfly,
Emerging from its cacoon.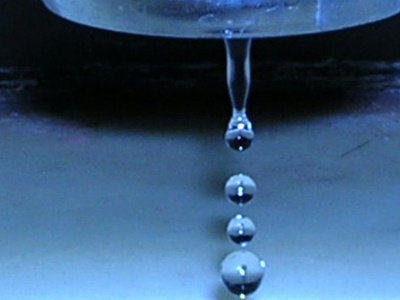 © Brittan S., Chino, CA