Light Over The Shadows
April 2, 2011
Light is to the Shadows,
As the Shadows are the Light.
Both are bonded together by the power of power.
For neither can survive without the other.
Light is like the older brother,
Or like two lovers love sick for each other.

The Light conquers the shadows during the day,
Making our world brighter in every way.
But when the Light dies down,
It is time for the Shadows time to rise.

During the day they shrink in fear, but during the dark
They rise up with a new found power,
Of that darkened hour.
The Shadows run through those darkened streets,
Through our minds while we sleep.
Reeking havoc wherever they play.

Ohh look here comes the Light,
Scaring the Shadows through those brightened streets
Alas, alas went through each other,
Through the Light of Day,
And the Shadows of Night.
For neither can live without the other.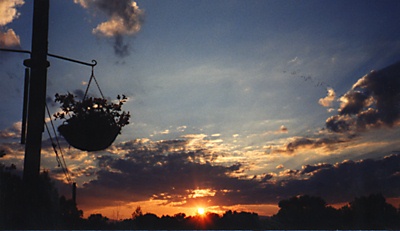 © Christy S., Germantown, NY