Craving inside
April 9, 2011
My pain is no longer pain
Tears return with a firely blow
I miss you so much that I'm now afriad because i'm filled with despair and sorrow
What i felt was a meadow of flowers and now ther'es torch under me.
I miss your brave hands,your smile and well,stupidity
What's gone is gone but not gone for long, I dont want to say farwell. I have a cry on my lips, that will stop with a kiss and a hurt stills continue to swell.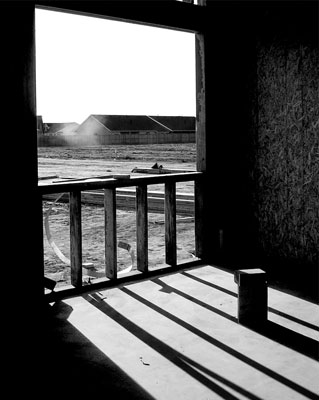 © Angeli B., Visalia, CA