Everything We Never Were
April 7, 2011
Conflicting emotions,
My heart like an ocean,
My feelings for you lost at sea.

I just keep rereading,
But I can't keep believing,
That I ever meant much to you.

I'm tired of regretting everything I do,
Now's the time for forgetting I ever knew you.

But I won't let you scar me with words said carelessly,
In my heart you'll always be a lesson not learned easily.

You said it didn't feel right,
You didn't want to be my guy.
I hope it keeps you up at night,
Knowing you made me cry.

But I shed my last tears for you the day I let you go.
Every word I said was true and I know that you know.

Now it's just an empty feeling,
Replacing you in my heart.
But I'd rather that than you stealing,
My one and only fresh start.

Sometimes I wonder if you wonder about me,
And everything we never were but should be.

And the nerve of you, or lack thereof,
To end it abruptly and feign all your love.
It would kill me inside if I actually cared,
But you and your pride could never compare.

You wear a good disguise,
You really had me going.
It didn't take long to realize,
I was so unknowing.

I can't seem to forget my words,
But I don't regret a single one.
They were valid and true,
I had every right to doubt you.

But to be fair you should doubt me too,
Because you've no idea what I have been through.

You knew my guard was up and I built walls to keep you out.
Now I know it was justified and it saved me from the fallout.

Just please keep in mind;

Your condescending advice is criticism in disguise.
And I hope you think twice next time you think you're wise.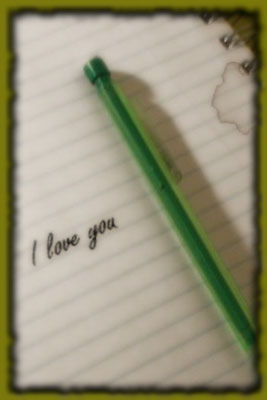 © Rebecca B., Marietta, GA