Gun Point
April 7, 2011
My hands are shaking,
My eyes are closed.
Tears are leaking,
As my pain is exposed.

My melodramatic side is screaming,
"I've never felt this kind of pain."
But the only thing my mouth is speaking,
Is "It's Nathan all over again."

It hurts so much,
That I can't feel anymore.
I'm numb to touch,
Just crying on the floor.

Your words were knives,
And every one cut deep.
Or were they lies to make me weep?

Either way a job well done,
This is de ja vu.
I hope you had fun,
Saying things you can't undo.

You've got me up at two o'clock,
How could I ever sleep?
I guess I must still be in shock,
Your shots were all so cheap.

You said you found me,
To be a whore.
I think your heart is lonely,
I think your heart is sore.

In the beginning you were perfect,
You made me feel so beautiful.
And you gained all my respect,
When my words were all so brutal.


But somewhere in between all the new found love,
Your fear crept in unseen and attacked you from above.

You let me go just like that,
Never to be seen again.
I had no business knowing where you're at,
You made that very plain.

Now you hate me and you hope I burn,
Now you despise me and I'm none of your concern.

Feeling okay is out of the question,
So I'll settle for black and blue.
This feels like it should be fiction,
About how to value virtue.

In your eyes I am worthless,
It's a waste of time to speak.
And only in the blindness,
Do you see I'm who you seek.

I make mistakes and so do you,
I forgive and you do not.
You say things that are untrue,
And they hit me like a gun shot.

I've never been so broken by what somebody said,
And now that you have spoken,
I see the bonds you said are thread.

But the heartbreak and the bloodshed,
Are pointless at this point.
Everything that you misread,
Left you holding me at gunpoint.

And pulling the trigger was all too easy,
Now I can feel your pain.
Call me dirty, call me sleazy,
Try putting me to shame.

Either way you get your wish,
I'm no longer in your life.
I'm left alone with all my anguish,
Balanced on the tip of a knife.

The pain is indescribable,
I'm at a loss for words.
This feeling is so dreadful,
And I cannot move forwards.

Letting go will be difficult,
But holding on hurts more.
There's no way to know the end result,
But I do know I'm not a whore.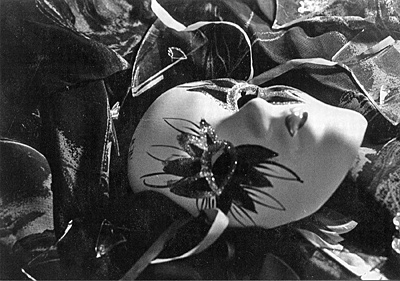 © Jena S., Cameron, WI