Take It Back
April 7, 2011
Can't eat,
Can't sleep,
I can't even cry.
All I can do is sit here wondering why.
We broke up,
I broke down,
Your love had me spellbound.

But you need someone to make you happy,
And you decided that can't be me.
The memories are all I have,
And this heart of mine that's still in halves.

I can't blame you for what I did,
And all the pain that I hid.
Accused you of shutting me out,
When I was the one filled with doubt.

I thought you were too good to be true,
Starting with how you called me Blue.
But in the end it was my own fault,
So I'll just keep on missing you.

To see you with her tears me up,
With pieces scattered on the floor.
But it's my job to pick them up,
Because she's the one you adore.

But she doesn't understand what you've been through.
Depression hurts, it changes you,
And you need someone to undo;

The damage done, the scars you wear,
You just need someone to care.
I could be her, if you wanted,
I don't mind being taunted.

For knowing more than just face value,
Although you hide it I see through.
You are me this time last year,
And you can never forget the fear.


But it wasn't wasted,
It was a lesson.
Now the pain you tasted will only lessen.

If I could take it back I would,
If I could go back I'd say what I should.
But that time has come and now it's gone,
You've given up on me and moved on.

Like the guilt of a deadly sin,
The walls are pressing in.
The weight of the words I said is heavy,
I hold it on my shoulders bravely.

But I'm a coward for not owning up,
It's a little late but I've grown up.
I see the error in my ways,
I see the heartbreak was the haze.

That covered up what I needed,
You dug up the hate he seeded.
Hate for myself and all the heartbreakers,
The loneliness when there were no takers.

I miss your ways and everything about you,
I miss the days when we never argued.
And you could say that it's pathetic,
How the time was short yet I'm still apologetic.

But time holds no weight when my words are all too late.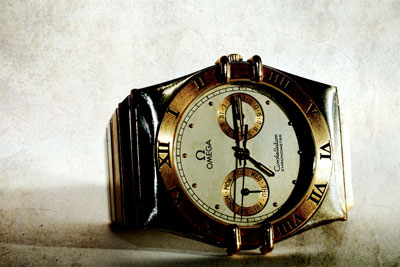 © Monica L., St. George, UT