S.O.S.
April 7, 2011
Drowning,
Getting drug deeper,
Light disappearing the farther I go in.
Drowning in this hideous,
Sea of Sin,
I've brung myself here allowed him to take over.
What can I do!
The longer I stay here,
The harder it is to escape! Someone save me?!?
Fighting to be free,
The faster I go down,
How can I do this alone?
I need someone like you see in movies,
The guy that grabs your hand,
And yanks you to the surface...no luck for me.
I begin to cry out,
Sin taking me farther under,
Take me I don't care!! Who will miss me anyhow?!
I let go,
I stop fighting,
Almost ready to make this sin sea my home.
When something grabs me?
And begins to yank me from this place.
I fight back not knowing what to expect.
I hear a voice telling me to let go,
So I stop fighting,
floating to the surface watching the darkness pass before me.
As I stand on the surface looking around,
Looking for my savior i am forever in his debt,  
But I see no one?
I look down,
And there,laying on the ground is a note:

"you are never alone

            -Savior of Salvation"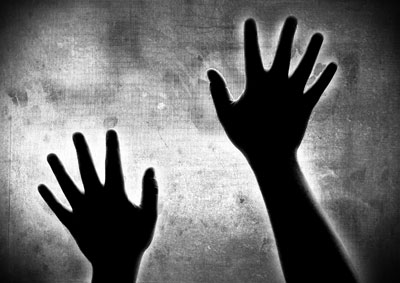 © Andrew F., Lake In The Hills, IL