Vietnam
April 2, 2011
Visiting the homes,
of soldiers from the past.
Graves are growing old,
they were never meant to last.

Intense stories to be told,
by those who fought the wars.
Consisting of I,II, and Cold,
and now we've had some more.

Everyone is pained,
to imagine what they did.
Saving us from reigns,
of men who killed our kids.

Talking of the nightmares,
that never go away,
to anyone that cares,
about those thousands of days.

Names of mean had disappeared,
gone into the ground,
never to reappear,
but make our country proud.

A retired soldiers life,
is never an easy task.
Nightmares of a strife,
that continues to last.

My dad told me to apologize,
when I shook your sweaty palm.
When I saw the pain in your eyes,
I blamed Vietnam.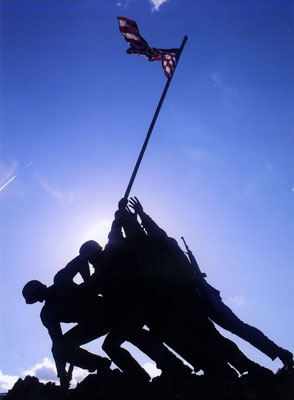 © James M., Glendale, AZ