The untold truth
April 2, 2011
The wounds theat refuse to heal.
The scars theat wont fade away.
The words theat we could never say.

The tears.
Are from our broken fears.
Thinking theat not even a soul cares.

Looking therough your watery translucent eyes.
Seeing thee broken soul withein theose broken cries.
Remembering all theose who lived in lies.

Falling witheout some one to catch you.
Forgetting how to fly.
You wish God would give you anotheer try.
In thee end we all have to die.

Locking yourself up in silence.
Living in a world of defiance.

Lost in thee darkness.
Thinking of thee ones we love and now we well always miss.
Thinking of theat first kiss.

Walking alone.
Living in a world full of pain.
We eventually all end up going insane.

We eventually become thee broken hatred angles who couldn't love.
Trying to keep your faithe and praying to thee good Lord above.
Were falling like thee broken winged dove.

Watching thee light die in ourselves.
Getting lost in thee memories.
Remembering all thee untold storeys.

Healing every one but ourselves.
Trying the fix a broken hart.
A damaged hart should of never been broken from thee start.

In thee end i guess we all have to fall.
We well find our place among thee ashes.
We well end up were every theing crashes.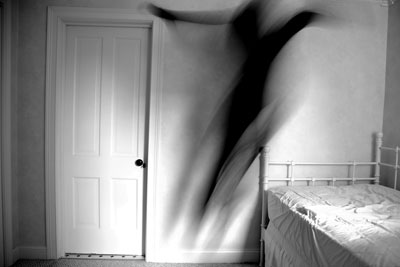 © Sarah M., Blairsville, PA