Love.
April 6, 2011
Love is the precious stone for which we care,
It is the thing that we both share.
Love is the soul in my heart,
It is what keeps us together when we're apart.
Love is what I feel inside of me,
It is what this feeling MUST be.
Love is what we feel for our friends,
It is what makes our life amends.
Love is why I still try,
It is what I'll do till the day I die.
Love is my life, what I feel
It is what I know is real.
Love is true,
It is how I feel about you.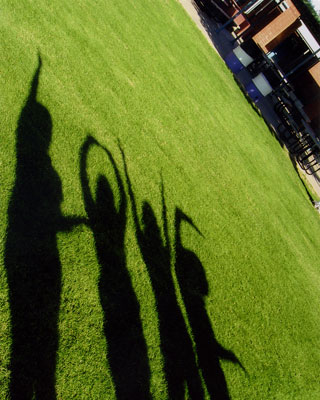 © Lindsay - Elese G., Phoenix, AZ