The Gifts of the "Disabled"
April 6, 2011
The mute speak among themselves, sharing things we can not hear,
The blind see images, beyond anything we know from here.
The deaf hear secrets from silent voices of the wind's call,
But we stand alone speaking, seeing, and hearing nothing. Nothing at all.

For the mute, blind, and deaf know of one way that we do not,
The wisdom of which our great ancestors forgot.
For as we surround ourselves with society and technology,
The mute, blind, and deaf communicate with the moon, the stars, and the trees in harmony.

We live for not a long enough time, as we wither and die gradually,
But the mute, blind, and deaf live on and pass their gifts from century to century.
For the mute, with they're language of signs, the deaf with they're hearing aid, and the blind with they're walking cane,
All have the unbelievable knowledge that our isolated minds can not contain.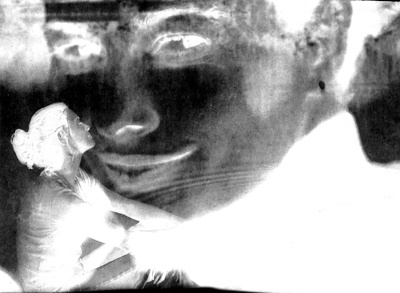 © Jodi H., Marblehead, MA