Second Best...
April 6, 2011
I've always known second best.
Never one to ever compare.
Mostly just a mess.
But always one to care.

Not the best with guys.
Not the best in school.
Not the best at lies.
But not the best to fool.

I never had trouble making friends.
Or doing well in school.
I didn't follow trends.
I honestly didn't care about being cool.

But please, don't let me be your second best...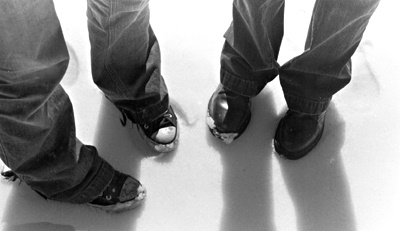 © Elana N., Marblehead, MA