Glory
March 10, 2011
After four failed attempts,
The first male was born.
Being the only son,
He was most adorned.
He was showered in gifts,
His wish was their command.
It was always said,
He'd be a great ladies man.
Yet as the child grew,
He began playing with dolls.
His father grew irate.
His love for the boy falls.
his father watches in disgust,
As the boy plays house in skirts.
One day his father has had too much,
And the boy is who he hurt.
"You're a little fag,
And you deserve to die.
I don't know where you came from,
For you are no son of mind."
The boy lies on the floor,
As his father beats him with a belt.
One cannot grasp,
How the boy must have felt.
His father left him there,
Bleeding and crying.
Nobody seemed to care,
That on the inside he was dying.
That night he took daddy's belt,
And tied it round his neck tight.
Tied the other end to his door,
And shut it with all his might.
There was a picture of him and his father,
Set perfectly on his heart.
How could a ten year old and his father,
Be so ripped apart. Such a tragic event,
A horribly sad story.
But to the homophobic father,
It was a day for Glory.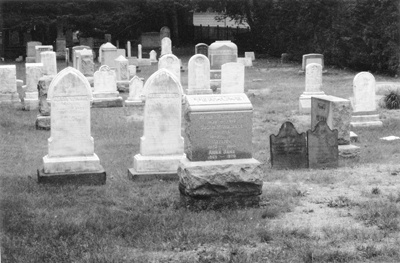 © Chris C., Pequannock, NJ