No Title
April 16, 2011
I make mistakes and I have many flaws
Being out casted is a misery I've felt my whole life
After being beaten down past standing point, I was forced to crawl
So I hated being alive…hated my life

So many times I was beaten and not just physically but mentally
Bruises, cuts and scars were on my mind and skin
I would cry myself to sleep to sweet dreams until I was awaken by reality
Pain and fear were things I received no matter how hard I tried fitting in

Nobody heard my cries, if they did, they didn't care
I was alone, hating my life wishing I could just die
In school and at home everyone would attack then act like I wasn't there
Making me wish I was there cause living and my life was a lie

I PRAYED AND BEGGED for help…even from God above
But no help came to me…no help to my side
Finally I was given that last and final shove
And my helpless Christian self died
*
*
*
*
*

The Phoenix in me was born from ashes and dust
Embracing my Witch blood and becoming strong
Learning my past and blood line and who I really am was a must
And those who thought I was weak and worthless were wrong

As I grow strong in the dark
Those who hurt me think I'm gone
And they will see my bloodline mark
Has taken over and soon it will seem I'm really gone

Searching. Waiting.

I was raped, molested pushed around and abused
What did "God" do? Nothing at all
Having faith in Him is something I refused
Never again will I fall

Cause my higher power?
She's there for me
Helping me grow, gain my own power
Soon, all who caused me pain…will see.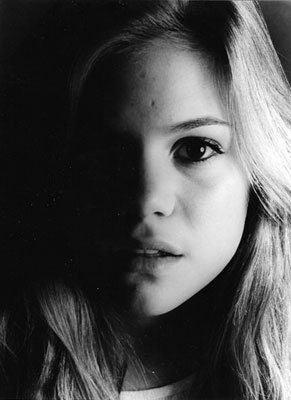 © Michelle M., Plainview, NY