Untitled
March 30, 2011
This place doesn't feel like home, but inside it lies my past. 
I don't want this. 
I don't want to go back.
"But baby please? I'm gonna love you forever. 
Girl, you know we need this. 
Don't you want us to be together?
Don't you feel the way I do? 
This is just to show me that you care."
I can feel the tension rising. 
Fighting through the thickened air. 
"I promise I'll be gentle. 
This won't hurt a bit. 
I promise I won't tell. 
I'll try to make this quick."
His face is so familiar. 
And he smells just like spring.
His chiseled features embrace me. 
I should say something. Anything. 
Nothing comes behind my throat. 
My eyes well up with tears. 
My body's being ravaged by the wolf of my worst fears. 
I let him get a little farther then he's ever been before. 
I want to push him off and show him to the door. 
I try to tell him no.
Over and over he heard me plead. 
"Why can't you just please stop. 
Why can't you just please leave"
I am not this girl. 
I don't do bad things. 
But the night he pushed me to the edge
That innocent girl died inside of me. 
His hands created bruises on my forearms. Cheeks. And more. 
And when he was finished with me, I watched him walk out the door. 
Love went and left it's mark. 
And here I stand again. 
Alone. Reminiscing in the dark.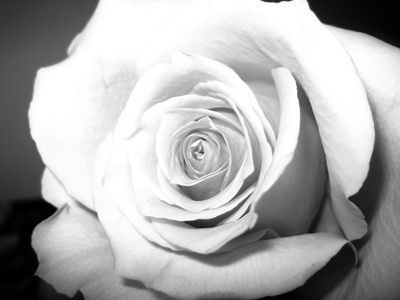 © Kimberly C., Houston, TX