It's Time
March 28, 2011
I gazed upon you today; just a memory.
Missing the person you use to be, it fades to black,
to the time of you and I, we go way back.
Trying to forget is harder than emery,
but the thoughts of you are oh so heavenly.
In the end, my heart was only a race track.
Tire marks, debris but just one crack.
I'm walking away now; enjoy the scenery.

Life is better without worthless you.
The air smells like a field filled of red cherries
and the sun is covered with bright juicy strawberries.
My days are spent coming from a different view.
Getting rid of you was tastier than summer raspberries,
because you were definitely over due.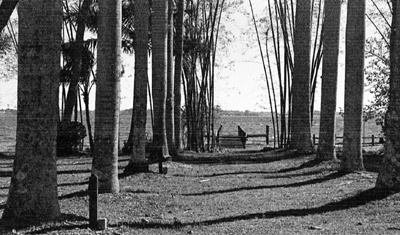 © Gizelle S., Miami, FL