Monsoon
March 28, 2011
It's coming in faster and faster
Coming closer and closer
WAM!
It didn't hit me…
What happened?
Why do I feel this way?
Your warm arms are wrapped around me
I'm saved
But what is this feeling?
Is this what it feels like to be in love?
My monsoon is gone
Far away
Or is it transferred to another lonely girl?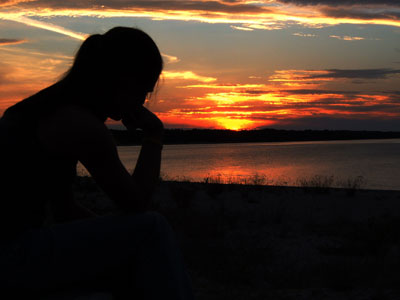 © Hilary L., Rogers City, MI