The Belief of Love
March 27, 2011
Another sleepless night,
Another waking dream
Is it just me, or has the world lost its delight?
As I lie motionless, your thoughts racing in my bloodstream
Thinking of your shining face, set alight by the silvery moonbeam

With your thoughts are my dark eyes agleam,
Your portrait, a burning scar in my soul
And as I think of confessing my feelings,
The memory of love unrequited resurges
Bereft with these musings,
The ash of a condemned heart urges
As the pained spirit thrashes!!

Yet again is all this for naught,
Once again is but anguish wrought
For you have given your heart to another,
And beyond my reach does it wander

No hope,
No love,
No thoughts of revelry,
Only the wild wind blowing through this heart scorched all over….

Even so I hope for a chance to make you mine,
Hold you forever,
In a cascade of Love
Forever pure, eternal and everlasting.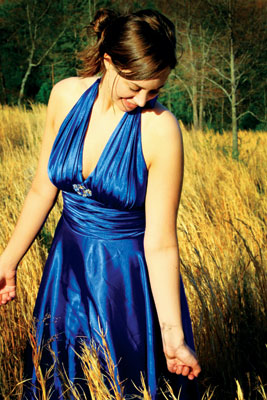 © Michelle B., Blairsville, GA