Together Forever
March 27, 2011
Simple words are all I have,
To quench you thirsting soul
To quell the silent fires of loss haunting your eyes,
To dull the pain throbbing behind those long lashes
To take your heart away ….

Look not at the agony of loss long suffered,
Halt not at the gates of distress claiming your freedom
Linger not in the shades of broken trust,
Shade those eyes against all that has passed
And turn towards the golden light adorning the skies

Leave the sorrow of the broken heart,
Walk onto the new path built of trust
Bonds stronger than love,
Love beyond life….

A new Road,
A fresh start
Only the good days of yore to remembered,
Dusky memories lingering,
As a veil of mist before the eyes


But leave not the new way leading ever onwards,
Forsake not the camaraderie of friends
Seek solace in their companionship,
A new trust growing within
A fresh start without shadows of despair

Let the nightly stars be your shining guides,
Let the glowing moon reflect happiness to come

Rowing through seas dark n'stormy
Going beyond Love
Living beyond death,
Facing all rigours of life
Always together,
Ever unyielding

These foolish friends will remain by your side,
Though forever turn to the blazing Ever star….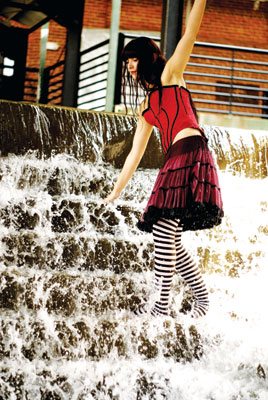 © Daniel H., Durham, NC