Perfect Fantasy
March 20, 2011
Romance is that bright red apple at the top of the tree.
That even Eve couldn't resist.
Desire for that rosy brown comfort in his arms.
Joy in his spring green eyes.
Friendship is our slate blue building blocks.
Honesty's cornsilk pureness.
Ideas to travel to that peach puff island at the other side of the world.
And only with you.
Memories of honeydew that we will share forever.
Loyalty as true as a silver coins worth.
Adoration as a deep crimson sun.
That's light will never burn out.
Disappointment that not all of us can reach this ivory thing we call love.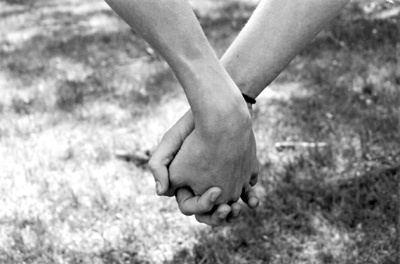 © Alexa T., Pompton Plains, NJ