January
March 20, 2011
Each day the winter falls away
Leaving behinds sun-touched days.
Each night the chill comes racing back
And sneaks into every sleeping crack.
The wind may roar, snow may threaten
But the land is dry, nothing weatened.
School starts again and rest retires
Bringing me close to my desires.
So, sun by day and moon by night
I still think it's you who brings the light.
Guard the clouds and hold the stars
Someday the beauty will be ours.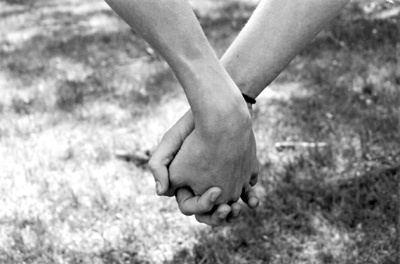 © Alexa T., Pompton Plains, NJ