The Pianist
March 28, 2011
There on center stage he stands.
His coattails flutter and dance with the breeze.
Eagerly approaches his black and shiny friend.
Positions his hands on its keys.
Instantly the piano responds.
As sweet melody reaches the world,
Nothing can break their everlasting bond.
Images and stories are told through their brief encounter.
So ends the pianist's performance with his one true friend.
Thunder roars as the audience applauds.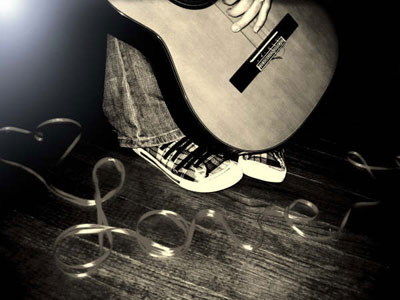 © Leah C., Grand Island, NE