Don't Hate Me Because I'm Beautiful Syndrome.
March 28, 2011
Don't hate me because I'm beautiful.
Don't hate me because my hair falls exactly into place,
Or because I steal the spotlight in every single place.
My million-dollar smile and my dark deceptive eyes elevate my appearance.
Can't forget about my billion-dollar swag, what most girls lag and the one all the boys that are dressed in drag love to hate.
So don't hate me because I'm beautiful.
Yes I'm beautiful and I know it.
I love to step on the scene and show it.
I might just blow it for every other girl there.
Many boys have told me the y love every curl in my hair.
No I'm not cocky, but maybe a little overly conceited.
Hey but if you got it flaunt it.
I use my beauty for all the right reasons.
From these highway curves,
And the sexy dance of rolling my belly.
So please keep your dirty looks and stares to yourself.
You can ask anybody, and they'll say I'm nothing like everyone else.
Not only am I a beauty but I'm filled with brains too.
Don't hate me because I'm beautiful, and because I'm not like everybody else.
Hate me because I care less what people think and I will be no one but myself.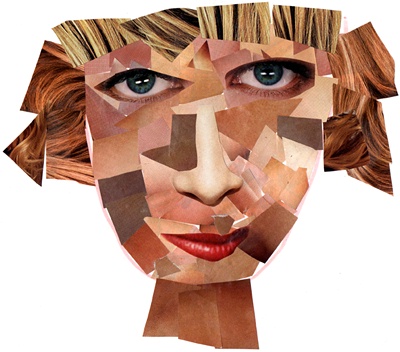 © Maghan D., Athens, AL