Rainfall
March 28, 2011
Rainfall
Raindrops falling slowly all around me
Speeding up like racecars,
Soon enough their pelting me, leaving marks.
The sky has gone from blue to gray, very quickly.
Temperatures from 38 to 20
As I sit here, I watch the streets on which I travel become solid sheets of ice.
I hope and pray that there will be no school.
As I watch and watch it reaches 30.
Snowfall becomes more of a windstorm of snowflakes.
Snowflakes, snowflakes, snowflakes.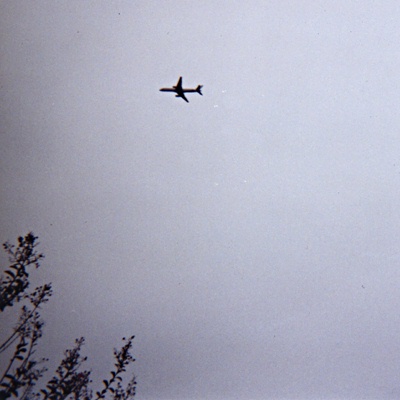 © Steven W., Highland Village, TX