The Devils Work
March 28, 2011
Deep in your mind you hear voices
they tell you to do bad things
"Who are you?" you yell so vividly
so everyone can hear.
They wonder who you're talking to
The kids say COOL
But their parents pool them away
They say you're the perfect example
Of what NOT to do
but no one can even imagine what you go through.
The voices tell you to kill
but you remember what someone once told you
"Never kill of GOD's work"
but why is GOD putting me through this?
The people say you're crazy
but it's not you.
Its those little voices you hear
You wonder if anyone else can hear them to,
but NOOO
them people don't know what you go through.
You fall to your knees and pray, you say
"Dear lord
I know I have never called on your name before
but I kneel before you today
to ask of you a favor.
If you answer my prayer I promise I will cease all
my bad doings
and I will strive to be a better man,
a man of God
This I ask you lord,
Can you get rid of those demons in my head.
They tell me to kill your great creations.
I know this is nothing but the work of Lucifer's,
but I fear no one but you.
In the Name Of Jesus, Amen.
You think HE won't answer you,
you think HE will only feed you to the devil
but he knows.
He is the only one who knows what you go through.
As you take your last puff of that poison,
You say "O Lord please show me the way.
But the voices began to overpower you.
They chant suicide over and over in your ear.
In the other ear you hear God screaming
"GO AWAY, YOUR NOT WELCOME HERE!"
But you follow the path the weed has lead for you.
You puff yourself into a deep coma,
your last headache, last intake of that cool drug.
As you think deep I was defeated,
this is what they wanted me to do.
No more voices, I guess Prayer Worked.
NOO
you followed the devil
the wrong path
God forgives you but you're in the wrong place
you yell "NO IT'S A MISTAKE."
But now hell is on your side
you burn, you rot.
But now there is nothing more to go through.
Your soul wonders,
but your body lays still, lifeless on that couch,
aroma of that … PLANT
with that letter in your hand.
It explains your story
now the world knows what you had to go through.
But, You're Gone.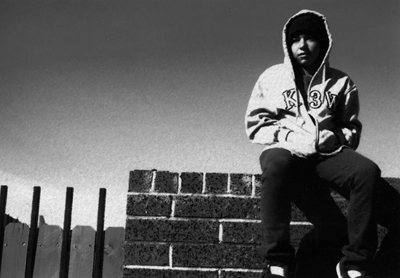 © Stan G., Phoenix, AZ