journey of a raindrop
March 29, 2011
Journey of a Raindrop

Down

Down

Down

They fall once again.

Some small, some Large

Some round some awkwardly shaped.

The breeze guides them

Until they splash upon the hard flat pavement.

But only the lucky ones

Get to gently kiss the creations of God

And enhance the life around

For all to see.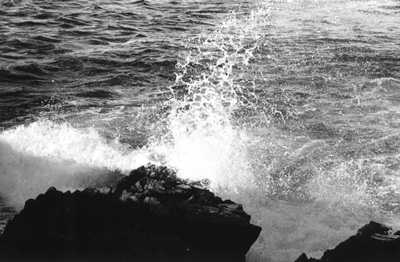 © Shira B., Marblehead, MA