Ode to the faithful
March 28, 2011
A silent friend,
One who holds on,
Someone I can cherish,
Even as we age.
As a child you brought happiness,
Especially to my darkest days,
My special keeper of tales,
Who would always play.
At school being ridiculed,
You would never say a word,
My only sanity.
In my horrible reality,
You shone like a star,
Wishing you would always be my treasure,
Now we drift apart.
My little ray of missing sunshine,
Alone you were my spark of hope,
That I caressed sweetly,
As tears break down adulthood walls.
I finish my quest alone,
Even though you are gone,
Your soft image fills my head,
Just like that toy box, back home.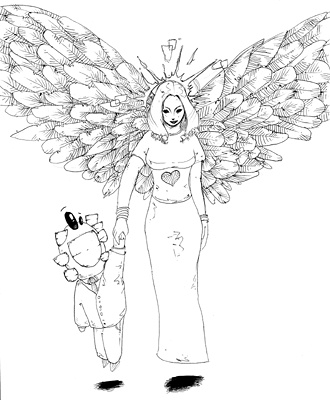 © Benjamin S., New Hyde Park, NY