ONE COLD NIGHT
March 20, 2011
One cold December's night


I remember one person, who

is a light of my life and

a perfect flower to my eye.



Whenever i become the goat among wolves,

she turns her as a Shepard to save me,

tends me, makes me to graze in grassy field.



She shines on me like the moon when i become

the fading star in the far east horizon and smiles

at me like an angel of night.



Through her eyes i understand the world,

she holds me Stronger than the strong ebb

of the Jordan river.



Her voice is so good, better than the song

of nightingale and sweeter than the

voice of cuckoo.



Now in her linen white stripes she smiles at me

enjoys the beauty of that silent night when

the stars shine in dark part of the world



though the blue night lies over my head

with sparkling stars shining on my face,

but she was the one i want.



She is like the pearls among the mighty ocean,

more value than the Lebanon woods,like a lily,

among the thorns.


when I look up to the sky I see her in that golden night,

soaring through the sky like the little butterfly and she

smiles at me...........



Tears rain down from my eyes, she told me, i'll

love and trust you,till the stars in the skies,

join with the tears in your eyes.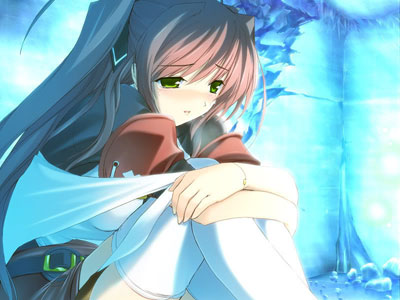 © Courtney M., NJ