The Evil of Hate
March 20, 2011
Hate is something that must be controlled,
its emotions so strong that it can tear you apart.
The instant rage boils your blood,
its blinding and painful for all who will cross.
Hate is scary, evil and wrong--
It's so powerful, it changes all thought.
Don't let Hate overtake your soul,
for if you let it live inside,
Hate will ruin your entire life.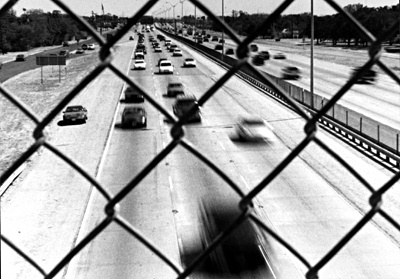 © Matt Bullock, Highland Village, TX