Bottled Up Thoughts
March 19, 2011
His smile so breath taking--
I cannot get enough.
Can he see it?
Does he know?
I like him a lot--
I wanna scream it out loud!
But I keep it bottled up;
I do not make a sound.
What if he rejects me?
I cannot take that heat.
He means too much to mess it up--
our friendship can't be beat.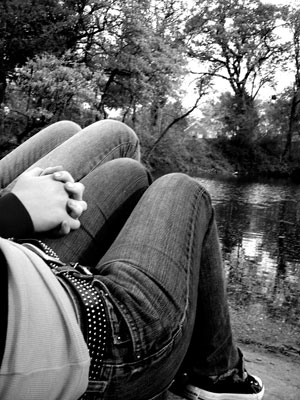 © Lauren R., Edmond, OK