Today
March 19, 2011
Today,
The light in the sky
Went out.
The bright sun is gone,
Hidden by clouds
Frowned upon.
All above has turned to gray.
Their hurt and pain
Has made some vain,
Needs to go away,
It hasn't a right to stay.
This truly is a tragic day.

Today,
His children no longer laugh and play,
They stopped to fight
With all their might
To save their father's life;
It was lost today.

Rain has begun falling
From the sky.
On this day,
My Uncle Ron died.
Today,
I cannot lie,
Tears are calling.

Today
Was his last day.
And his soul slipped
Silently away.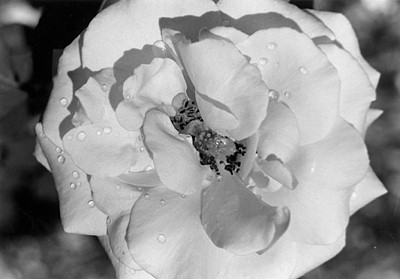 © Kristin O., Quincy, MA