Thunder
March 19, 2011
One afternoon,
when humans were loudly fighting,
the angels got annoyed
by all the upward cursing.
Wanting to drown out the noise,
to enjoy a playful night,
they decided to start a game,
bowling loud to block hating words.
The humans seized their screaming,
looking to the skies in fear,
thunder taking away all thought,
so the angels received respect.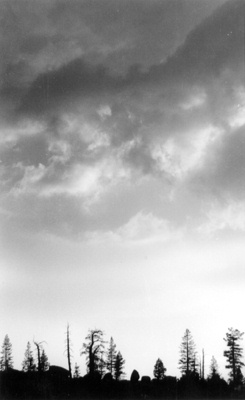 © Steve S., Marblehead, MA