The Pain That I Feel
March 22, 2011
The pain that i feel,
is killing my heart.
Now there's no tears on my eyes,
because i don't have any to cry.
My blood is dropping,
through the cuts on my arms.
Far away,
is the happiness of today.
Far behind,
are the lips that kissed me every night.
Please don't go,
i won't survive without your love.
Because no one,
will make me smile,
while you are gone.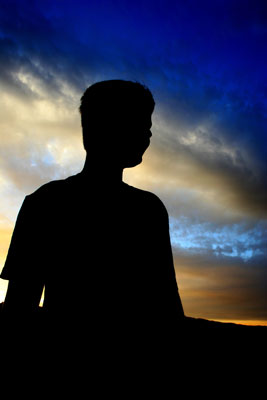 © Monica L., St. George, UT