When Innocence Is All You Have Left
March 22, 2011
The dignity you once kept close to heart,
turned out to be a shameless debt from the very start.
Through your veins,
curiosity crept.
Memories stained,
morals inept.

275 sorrow-filled days,
11 hours of intense labor pain,
for a child born to shame.
17 years later,
she's in the same situation;
the daughter from which you claimed to have no relation.
She begs and pleads for it to be a mistake,
praying she does not awake.
9 months later,
she's on her knees,
writhing in pain.
Being the mother her mother couldn't be;
this baby has a name.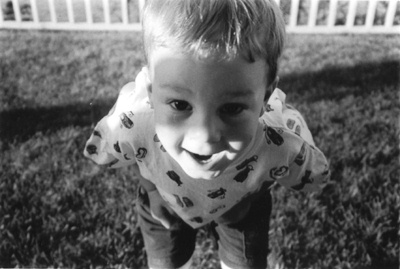 © Jessica M., Marblehead, MA