Are you certain?
March 16, 2011
I AM NOT OF SPACE
For, use of oxygen shows on my face
Above my shoulders and misaligned sits my head
Inside, my mind growls hungrily, emptiness I can't be fed
Yet, my mind is not the northstar-- steadfast
For untrue to certainty my opinions don't really last
My thoughts, as well, don't revolve so easily
Without a path to orbit, certainty deceives me.
And yet, in my atmosphere I can still catch sight of burning MARS
And some say, with certainty, my eyes still shine like stars.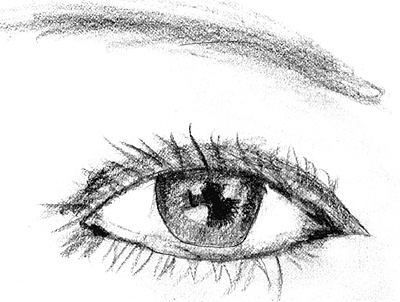 © Natalie D., Fanwood, NJ