Threw Haven and Hell
March 15, 2011
I watch you saunter across the floor,
I feel nothing left,
My heart's been tore.

I watch you smile sweet as can be,
Only one side to who you are,
So I feel myself becoming distant,
Can't keep looking,
I turn so I won't see.

'Cause I know your secret,
I know it well,
I've been threw heaven,
And now I've been threw hell.

You were my world,
My world was all you,
Then you broke it down,
Dream by dream,
Like nothing I have ever seen.

You took my innocence,
And my broken heart,
Then took its pieces,
And tore even those apart.

But don't think you won the battle here,
I'm still standing strong my dear.

So go walk over,
To that girl over there,
Tickle her and smell that sweet flower in her hair,
Even pull her close,
And snag a kiss,
But you know on the way out,
You'll look at me,
And remember I'm what you miss.

Or maybe it's just me,
Who remembers the x's and o's,
The little inside joke,
That still,
Nobody else knows,

Maybe I was the only one who ever really cared,
But no matter what,
All we were,
All we shared,
Stopped that day not long ago,
When your true colors,
Started to show.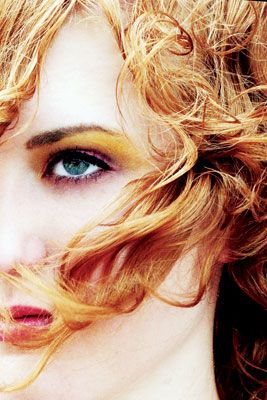 © Rebecca B., Marietta, GA