Speechless and Horrifying
March 15, 2011
DEATH, makes people sleep soundly.
Canvas covered trucks
probably carried dead people. Rumbling of footsteps
terrified people.
HUNGER, concetration camps created it.
Thinking everything
was going to be peachy-cream,
but it wasn't.
Terror developed day by day.
DREAMING? I think not.
Real happenings.
Kids becoming slimmer and different.
People die more rapidly.
Sobs were heard because families were seperated.
No longer a family - is NOTHING anyone wants.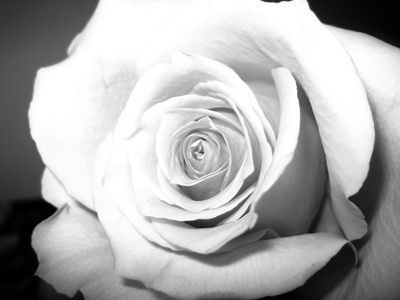 © Kimberly C., Houston, TX