Another Face
March 18, 2011
To some boys and girls I am no one.
I'm just there to fill empty space.
Each day is a long run
And I never seem to win the race.
I'm just another face.
My heart becomes weaker everyday
Even when I do the right things
I change but not in a good way.
And to me everything is crumbling
I'm only trying to find my place.
I'm just another face.
Lord I don't understand
I am seriously lost.
Please give me a hand.
Lead me to the cross.
Help me overcome the obstacles I cannot erase.
I'm just another face.
I always put myself down
And now I've stopped having hope
Continuing to feel unfound.
I have this pain and it is like a rope.
Pulling away what I attempt to embrace.
I'm just another face.
Why can't I see joy?
Why do I feel trapped?
My life I cannot destroy
Happiness is what I need to adapt
I can't always hide.
For this behavior mustn't continue this way
I struggle to find my stride
And this is what I pray.
Fulfilled life is the case.
I'm just another face.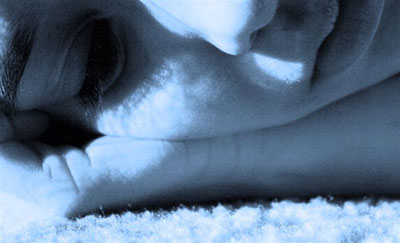 © Paula B., Katy, TX