Dream
April 2, 2011
Surrounded in the mist.
You clench your fist.
You remember all those you missed.

lost in time.
Your life can end on a dime.
Breaking some one else's hart Should be a crime.

Walking in a straight line.
Pretending your fine.
Making a new design.
Looking for a new sign.
Wishing you were steel mine.

The roaring thunder.
It makes us wonder.
Were going under.

Were getting lost in the night.
Our dreams are full of fright.
Were hiding in your unknowing sight.
Your trying to guide us into your loving light.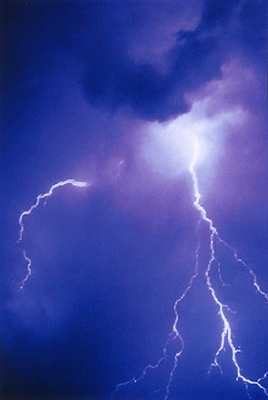 © Steve A., Goodyear, AZ