Society
March 7, 2011
Why do I have to be beautiful?
Why can't I have a little chub without being fat?
Is this what society has come to?
Preset standards set for every unique person?
Why can't I hold my best friend's hand without it being "gay"?
Why can't I play with Barbie without being "weird"?
I've seen twelve year olds on drugs and diets.
I've seen boys beaten without shedding a tear.
What I've yet to see, though, is someone love themselves.
Why do I have to follow your rules?
Don't you think it's time I followed my own?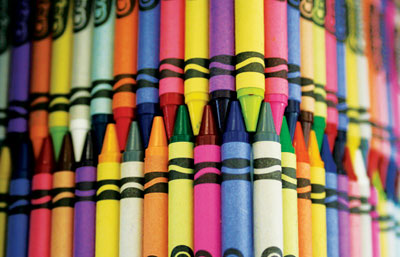 © Kaelee L., Petersburg, MI