Someone's inner thoughts
March 12, 2011
Articulating
Its never really been my strong point
Maye it was because most people did not understand the way I spoke
Maybe it was because when I was young
no one bothered to listen without hitting me
All I know is that for the first time in my life...
I felt loved
And with that love came a certain confidence
A confidence that allowed me to allow myself to trust people again
All I knew...
was that maybe, just maybe,
I wasn't alone in this hateful world filled with violence and menace
Maybe someone actually cared
and maybe they were right in front of me...
In the parents I never really had...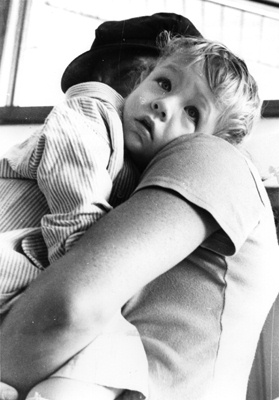 © Ali D., Cincinatti, OH