Ode to Beach ?
March 4, 2011
Beach ?
Swimming in the ocean and pools just to be cooled off
Walking on the boardwalk, just to get boardwalk fries
There rides are full of excitement
Eating out only to pig out because you could care what anyone thinks
Chilling with friend's cuz' you don't feel like dealing with parents
Laying under the summer sun, all hot and what not
Sand between my toes
Take a long walk, or lay on the beach and tan
It's so relaxing, makes you want to stay there forever.
The beach is where it's at.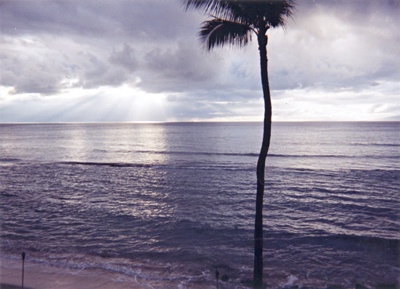 © Grayson H., Highland Village, TX