Game Over
March 16, 2011
It's all said and done,
It's over, I have lost, and she has finally won.
I've given up the fight; I'm not your only one.

So I guess that's all I have to say -
I've had it; I'm so tired of this game you play.
You wanna keep both of us happy, but there's just no way.

You know, I really tried,
Lost count of all the nights that I stayed up and cried.
I still believed you even when I knew you lied.

All the memories...
I wished you wouldn't burn them, yeah, I begged you please.
I gave you my entire heart, and you still had the keys,

But like I said before,
I've done all that I can, and there is nothing more.
You've made your choice, and I'm not welcomed at your door.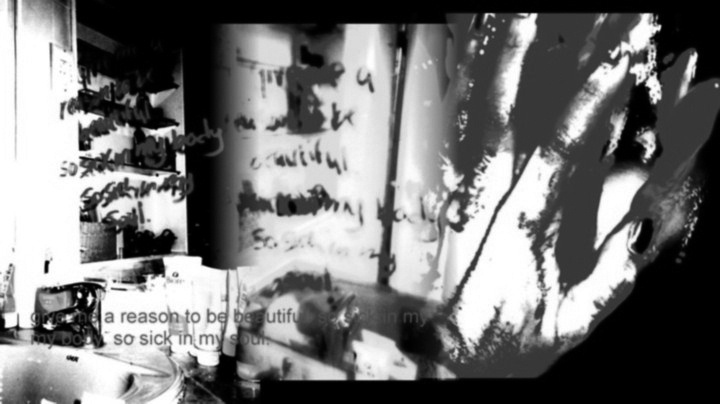 © Shann L., Tai Po, Hong Kong