Pause
March 11, 2011
People, humans, humanity, life, love, loss.
Life is not my finished project.
A project which can't be complete.
My life is not complete.
A story with endless words,
Mean and uselessness contradict the joy.
Society is as society does.
Stares and glares, judgment and rejection.
Society shapes us all.
We are society.
Life is conducted by those who lead,
The rest follow.
I lead.
Those who follow my path succeed.
Success, the key to understanding.
Understanding can only lead to vagueness.
Vagueness is what drives people to change.
To understand the thirst for life.
It is my thirst.
Thirst to the brink of insanity.
Some can't handle the demands and break.
Changing the course of lives.
Everyone is the character to someone else's script.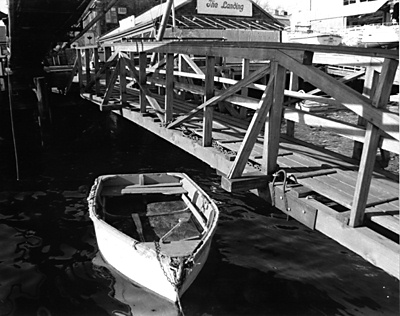 © Megan S., Marblehead, MA