Death Occurs So Often
March 11, 2011
tears are shed
beside my bed
time stops
as the rain drops
but the earth still turns
while my stomach churns
and the reason I cried
is because you died

I've lost all my sanity
and the days are too long
the hours too hard
and the reasons all wrong

this is more than a simple game
we don't have to go on like this
always hating each other more and more
I'm losing you but at what cost?

it's like I'm falling, drifting
deeper into depression and BAM!
reality kicks in
soon I'm running, I start to let go
did I love you? yes
but will you ever know?

I'm starting to see
how hard it really is
to love someone
and then lose them

we all come into this world the same way
but who's to say what will take me out?
I need another choice
maybe a second chance

but for now I guess
I'll sit here beside your lost soul
still holding onto your hand
it's cold now and no one is around to see
I lean in and gently kiss your cheek.
Goodbye my love, I am with you always.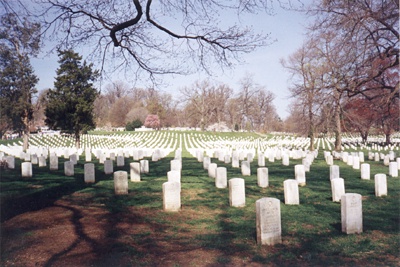 © Steve A., New Port Richey, FL