take me with you
March 11, 2011
Take me.
where you wouldnt dare take me.
show me the unseen;
help me feel vibrant.
you may plan a sceme
that results in a wonderous dream.
i am a child longing for your embrace.
please carry mr away.
cradle me in your heart.
enchant me with your words.
together we can create
a perfect harmony.
take me.
so we can discover...
how profound our feeling are
for one another.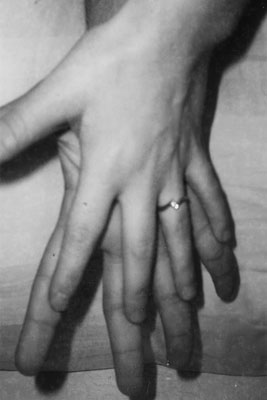 © Heather H., Phoenix, AZ