15 Things I Do before School
February 23, 2011
1. I wake up twenty minutes prior to leaving
2. I slowly walk to the shower
3. I shower for ten minutes
4. I dry off and put my contacts in
5. I put on my uniform
6. I rush down the stairs to find breakfast
7. I take out a yogurt and wolf it down
8. I find something to pack for lunch
9. I pack all my books into my backpack
10. I put my shoes and jacket on
11. I go outside the garage to wait for my ride
12. I get into the car once it arrives
13. I sit and relax in the car
14. We arrive at school
15. I walk up the hill and prepare to enter school to see Boduch's shining face!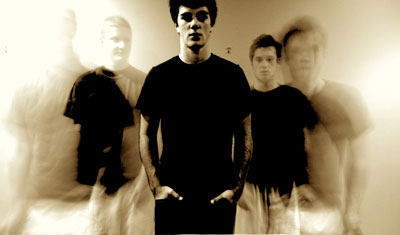 © Brian M., Fishers, IN