Letter To The Night Princess
February 23, 2011
Oh! Night
You gave hope to my life
An aim and
The rhythm.

My dear Night,

When I was alone and wander you came to my life, and gave me an aim to live. In this stupendous world you are a one of bizarre whom I love very much. I can't say how much I love you through my words.

Every midnight I visit you, my "picturesque Night princess", to taste your felicity. I speak you hourly. I haven't cumbrance whether you are alive or not. But my love with you has become a mystery to others. They ask me, why I love you? I have so many reasons.

Oh! Night, you aren't like the variable people in this Earth. When they need something from me, they come and soon forsake. But every time you are you. People haven't time to listen what I have to say. Even they can't listen me without any cramp. But you always listen to me what I have to say, you aren't a filibuster, you don't tell them to a third party as most of they are doing. You will listen to me even for an aeon. My favorites stipulate me. But they soon become to breach of promise. You aren't articles me or break your oaths. You aren't unconditional. You aren't juggling me as my favorites do.

When I was vacated everyone, you never did that. You were the only one forlorn hope to me. You can give everything I need. That's why I love you than the people in my world.

Your,

Ever loving,

Night Lover.
I can't say your assistance
Through the words of my language.
Oh! Night,
I am waiting for you,
Counting fingers of my hand,
Come to the outside and,
Taste your splendor.
My Night Princess,
Take me to your lonely world.
Hide me from this vicious world,
Through your veil of dark.
Bright my life with the glow of stars.



There isn't a matter whether you are a Night Lover or not, "The Night Princess" will brighten your world.




We'll share our memories.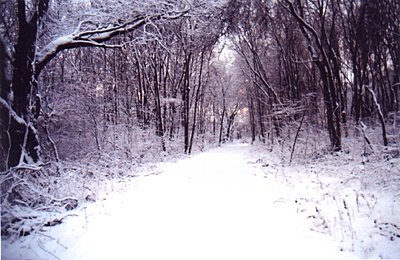 © Thomas W., Scituate, MA