Suicide?
February 21, 2011
A soul lost.
A soul burdened?
They found her swinging from a rope.
They say she killed herself.
They say suicide...

Why has this happened?
By only the will of God.
But why? We all want to ask.
Could we have prevented it?
Could we have helped?
We all ask this...right?

We shed a few tears.
But what will those tears do?
The soul is lost.
Burdened for eternity.
Forever and always repeating that act of suicide?
We want to pray for the lost soul...but can we?

Suicide?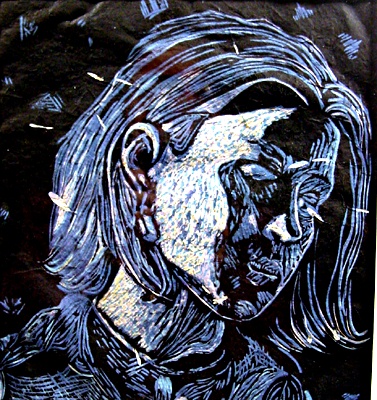 © Lauren P., Spartanburg, SC